Ratcatcher
Me again
2023-07-13 ✢ tchotchkes ✢ links ✢ gallery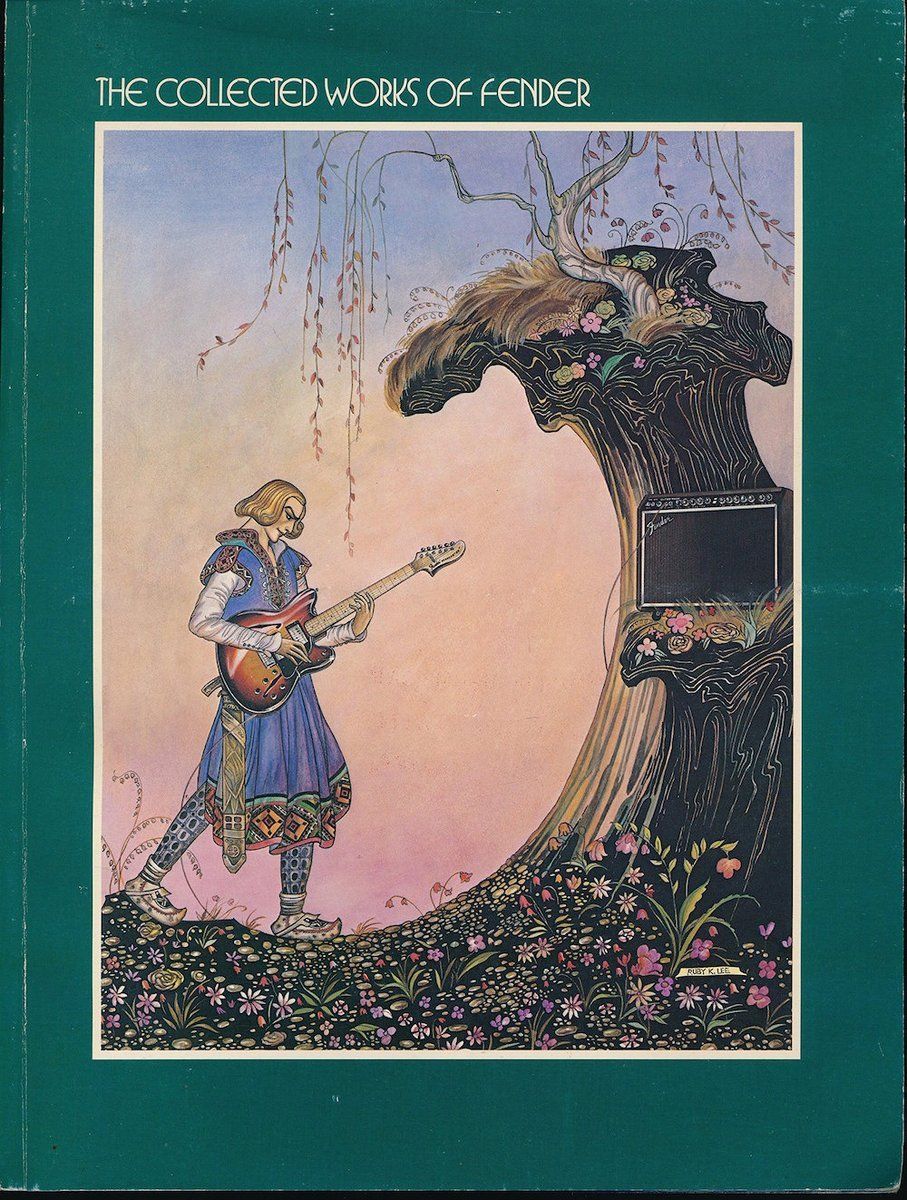 Lot of links today, not much commentary, just to get rid of a few open browser/mental tabs.
Currently:
Watching: All the President's Men. The definitive paperwork movie. For a film that's almost completely made up of people making phone calls and writing things down, it never feels slow or boring. There must be four seperate scenes where Robert Redford looks someone up in a phonebook or Dustin Hoffman explains the financial mechanics of a slush fund, but the feeling of momentum keeps you invested.
Also watching: Spaced, since it's all on youtube now.
Playing:

NYT

'

Connections'
Reading: All the Pretty Horses, by Cormac McCarthy. It's very good, of course.
Some things I've been thinking about
The Whole Earth Index. This is a very good resource! Download the PDFs and get them ringbound at a print shop.

Here lies a nearly-complete archive of Whole Earth publications, a series of journals and magazines descended from the Whole Earth Catalog, published by Stewart Brand and the POINT Foundation between 1970 and 2002. They are made available here for scholarship, education, and research purposes.

Another catalogue: Crafted With Pride 2023. MiUSA stuff, clothes mostly. I don't have a copy because

NZ

shipping is punishingly expensive, but it looks cool.

GOALS OF LIFE by V. Vale. Print out and stick on your fridge.

'Waste Your Time, Your Life May Depend On It'. Read the comments too.

It wasn't always clear to me what I should consider a door knob. For example, I did not photograph the elevator button at work. This is one of the things I had an ongoing internal debate about. I decided not to consider an elevator button as being a door knob because it did not require my grasp or leverage. I'm still not sure if this is the best definition (or distinguishing attribute) to use. For example, if I defined door knob as anything that allowed 1. my body to enter another room or compartment or 2. some part of my body (e.g., hand) to enter a normally closed-off space (e.g., a drawer, a refrigerator compartment), then elevator buttons would qualify (but so would automatic doors).

From the NYT: This Candy Tasted Like Nothing. Why Do People Miss It? (gift link).

"It became a conversation topic," Mr. Oouchi said, adding that the candy was like a "marble in your mouth that gradually melts and disappears."

This summer, social media users in Japan have been reflecting on what the "taste of nothingness" tastes like, if anything. One likened the mouth feel to "ice that is not cold."

Welcome to the Grind. Printable guide for new and recent architecture school graduates, which I'm not, but I found it interesting anyway.

Sing Yonder: traditional folk song for beginners. Lyrics + chords. Printable A5 booklets.

Flexoki computer colour scheme. I like it when my computer screen, text editor, whatever, looks like paper. (Best of all would be if I could use a non-backlit e-ink monitor some of the time, but like most of us I'm stuck staring into The Bulb all day.) The colour scheme I use most of the time is Solarized light, but I'm enjoying this one. Maybe it was just time for a change.

Peter Schade on twitter: We re-framed Rembrandt's Anna and the Blind Tobit this week. We replaced the re-gilded French 18th century frame with 20th century gilded slip with an un-cut Dutch 17th century ebonised pearwood frame. Suddenly the light shines out of the window inside the painting. What a wonderful twitter account.

Anglo-Italian Tessuti cloth collection.

The most distinctive thing about the style of the bunch, probably, is the dull, matte finish.

There is nothing here with even the merest suggestion of shine. Even the summer weights are matte and deep - which is particularly welcome, as it's where most others are especially shiny and bright.

Maybe this is wishful thinking on my part, but there seems to be a growing sense we've reached a saturation point with 'online' and that enshittification has well and truly set in among most major platforms. The hope is that this means people will spend less time on social-media silos and make better, more personal spaces on the web. The fear is that as online art magazines, news outlets, and platforms shut down or finally degrade so badly as to be unusable (like Twitter) they'll leave nothing behind them and there'll be nothing there to replace them.

From BDR: we never needed online.

The internet is a great place for enthusiastic amateurs. People who build model castles out of compressed dryer lint, that sort of thing. It's a great place for hanging out. And it will remain a great place for amateurs and for people who are willing to do cool stuff for free. If you want to run a website where you systematically review varieties of pickled onions, there's never been a better time to do it.

But the way I feel right now—based on nothing but my gut feeling, to be clear—is that we're about to watch a lot of things start shutting down or drastically retrenching because they were built on a bet that one day, the money was going to come in. And now they've figured out that it won't.

Kate Wagner on twitter — does anyone else feel like what if the future of art is actually not on the internet

Bloomberg: What If the Next Big Social Media App Is … Nothing? (Archive)

The conventional wisdom at the moment is that Threads, powered by Facebook's technical resources and auto-populated by Instagram's user base, will be different. But the explosive growth in internet usage that propelled Silicon Valley's largest companies for 20 years is gone. Social media behemoths, including Meta itself, have been laying off tens of thousands. Online news startups that had promised to somehow transcend the normal economics of media by attracting audiences that would dwarf traditional publications have seen traffic collapse, and with it their businesses. Streaming media giants are suddenly realizing that there are too many shows and not enough viewers.
---
Thanks for reading. That's all for now. If you want to be notified whenever I post on the site, follow the RSS feed or subscribe by e-mail: