Ratcatcher
Kiwi New Wave, how great index cards are, the hyperlinked Whole Earth Catalogue
2022-11-06 ✢ tchotchkes ✢ website ✢ links ✢ A/V ✢ music ✢ gallery
Busy lately, doing all the things I promised myself I'd do when summer started. Fell down the note-taking rabbit hole. This had been on the horizon since the beginning of last year, when I found out about the online 'Zettelkasten' scene. Most of the people I've seen setting up digital notes systems are STEM types, but it should also be useful for the humanities/literary criticism stuff I do. (Umberto Eco, Nabokov, Georges Perec, and Roberto Calasso are interesting models for this way of using notes.) I use Obsidian, because everyone uses Obsidian.
That's probably why I've been thinking a lot lately about index cards. (One or two relevant links below.) It's difficult to articulate what I find so appealing about them except that they're probably the best analogue tool for cataloguing, storing, and sorting little discrete pieces of information. Because they're actual tangible objects, you can do things like shuffle them or fold down a corner or write in disappearing ink or singe the edges or nail them to the wall or wear it secretly between your chest and your shirt, pressing against your heart, or you could throw them down the stairs and collect the ones that land face-up or hide them in your cornflakes so you'll see them one morning at random or spray perfume on certain cards so you can tell them apart by smell or smear the edges with a deadly poison or shave the deck so you can pull the right card out in the dark or write notes on sandpaper so they ruin the cards next to them or or or.
In other news
Reading: Bring Up the Bodies, by Hilary Mantel. God, she was good.

Also her article "Some girls want out" in the London Review of Books.

The saint first affected by the stigmata was Francis of Assisi, but it has afflicted many more women than men. It insists on the likeness of the believer's body to that of Christ. It argues that the gender of the redemptive body does not matter. It undermines the notion of a masculine God. It shows that Christ can represent women and women can represent Christ — no wonder it makes the church nervous. There is a trap the church has created for itself — it wants Jesus to have a gender but not sexuality. Under the loincloth of the crucified Christ, what would you find? Only a smooth groin of wood or plaster. His ability to love has to centre on some other organ.

Also Kidnapped by Robert Louis Stevenson, which Mantel called 'a perfect novel'.

Also reading: Getting Things Done by David Allen. I realise I missed the boat on this one by about fifteen years. It's pretty good!

He didn't mean to, but David Allen kind of created a monster with the concept of

'

personal productivity', didn't he?

GTD

strikes me as a sensible and reasonable approach to work. The imitators it spawned over the next two decades… less so.
This New Yorker article makes the case, correctly I think, that the

GTD

methodology treats the symptoms of having too much

'

stuff' in your inboxes, but not the root cause: that even people doing useful and interesting work are swamped with distracting and useless admin. But even if that's true, the alternative is not having a system in place to deal with all that admin. (Besides, normal life comes with admin too.)

Listening to: New Zealand post-punk/New Wave/alt, especially Flying Nun/Dunedin Sound stuff from the

'

70s — '80s. So, so good. Split Enz made it big overseas but there are plenty of great bands that aren't well known outside the country. Hopefully if I share a few links some people will get to listen to this stuff for the first time.
Audio/Video club
The lyrics can be sung to the national anthem.
What else is good?
Gallery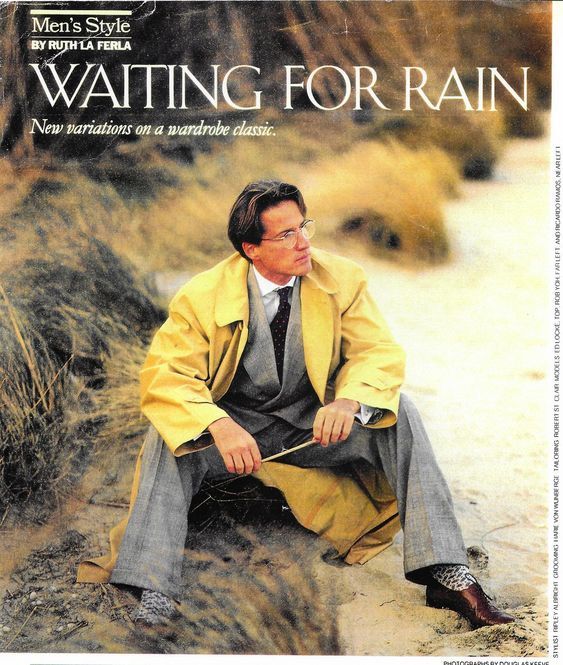 ---
Thanks for reading. That's all for now. If you want to be notified whenever I post on the site, follow the RSS feed or subscribe by e-mail: